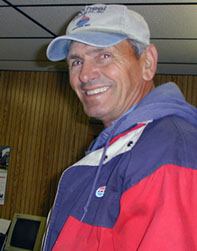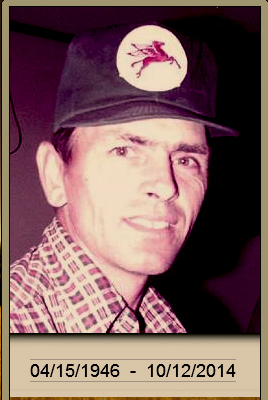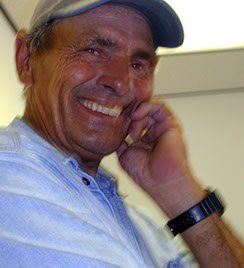 John R. Myers, Jr.
John R. Myers, Jr., son of the late Richard Myers and Ruby Burke Myers, was born on April 15, 1946 in Dexter, Missouri and departed this life on October 12, 2014 at his residence in Dexter at the age of 68.
Mr. Myers worked for Bootheel Petroleum for 40 years and leaves many friends there. He was a veteran of the United States Army serving in Vietnam.
On December 21, 1968, he was married to Carol Brock. Mrs. Myers survives of the home.
In addition to his wife, he is survived by one son, Dennis R. Myers of St. Joseph, Missouri; by one daughter Melissa Backus and her husband Tim of Paducah, Kentucky; by three brothers, Marion "Bud" Myers and his wife Linda, Charles Leroy Myers and his wife Barbara and James Dale Myers, all of Dexter; by three sisters, Dora Ann May and Ruth Morgan of Dexter and Carolyn Sue Davis and her husband J. D. of Bloomfield, and by two grandchildren, Brandon Backus of Columbia, Missouri and Bradley Backus of Dexter.
Friends may call at the Rainey-Mathis Funeral Home in Dexter on Tuesday, October 14, 2014 from 12:00 Noon to 1:00 P.M. Funeral services will be conducted in the Rainey-Mathis funeral Chapel on Tuesday, October 14, 2014 at 1:00 P.M. with Rev. Ray Rowland officiating. Interment will follow in the Dexter Cemetery.